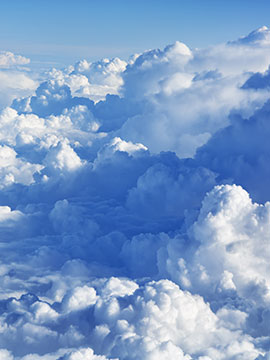 Obituary of DAVID KEITH KALLMAN
David Kallman Obituary
David Keith Kallman passed away at his home in Metuchen at the age of 68 after a long and courageous battle with Multiple Sclerosis. He is survived by his wife Rena, sons Joshua (Katie), Daniel (Ava) and Seth (Maggie) and grandchildren Xander, Dylan, Niki, Milo and Arthur. He is also survived by his parents, Dr. Harold and Sheila Kallman, and brothers Mark (Diane), Peter (Beth) and Douglas (Donna) and numerous nieces and nephews.
Raised in Edison, NJ, David held degrees from the University of Pennsylvania, Harvard and New York University. His career included stints at the MITRE Corporation, ITT, Quantum Science Corporation, Perkin-Elmer Corporation, and 17 years at AT&T.
Despite mobility issues, David lived life to the fullest, enjoying active membership at Congregation Neve Shalom and the larger community. He enjoyed travel and classical music and attended numerous concerts and lectures. His desire to be of service led him to roles as Treasurer of a congregation and of the Metuchen Pool Commission, and for more than 20 years he interviewed prospective students for admission to the University of Pennsylvania. He served as a hotline worker for the National MS Society (NMSS) and a friendly phone visitor for NMSS, the Jewish Family Service of MetroWest and the Christopher Reeve Foundation. Until his passing, he was a vital member of the Metuchen Accessibility Committee.
An avid swimmer for many years, his license plate read "5MILE" in honor of his longest swim. It was no coincidence that it resembled the word "SMILE," for which David was also famous.
Donations may be made in David's memory to Neve Shalom, Hadassah, the Multiple Sclerosis Association of America (MSAA) or NMSS.
Chapel Service
11:00 am
Wednesday, June 29, 2022
Congregation Neve Shalom
250 Grove Avenue
Metuchen, New Jersey, United States
732-548-2238
Burial
12:45 pm
Wednesday, June 29, 2022
Riverside Cemetery
12 Market Street
Saddlebrook, New Jersey, United States
201-843-7600